CTRC offers a range of residential support including Community Residences for adults and Familyhome Program placements for adults and children.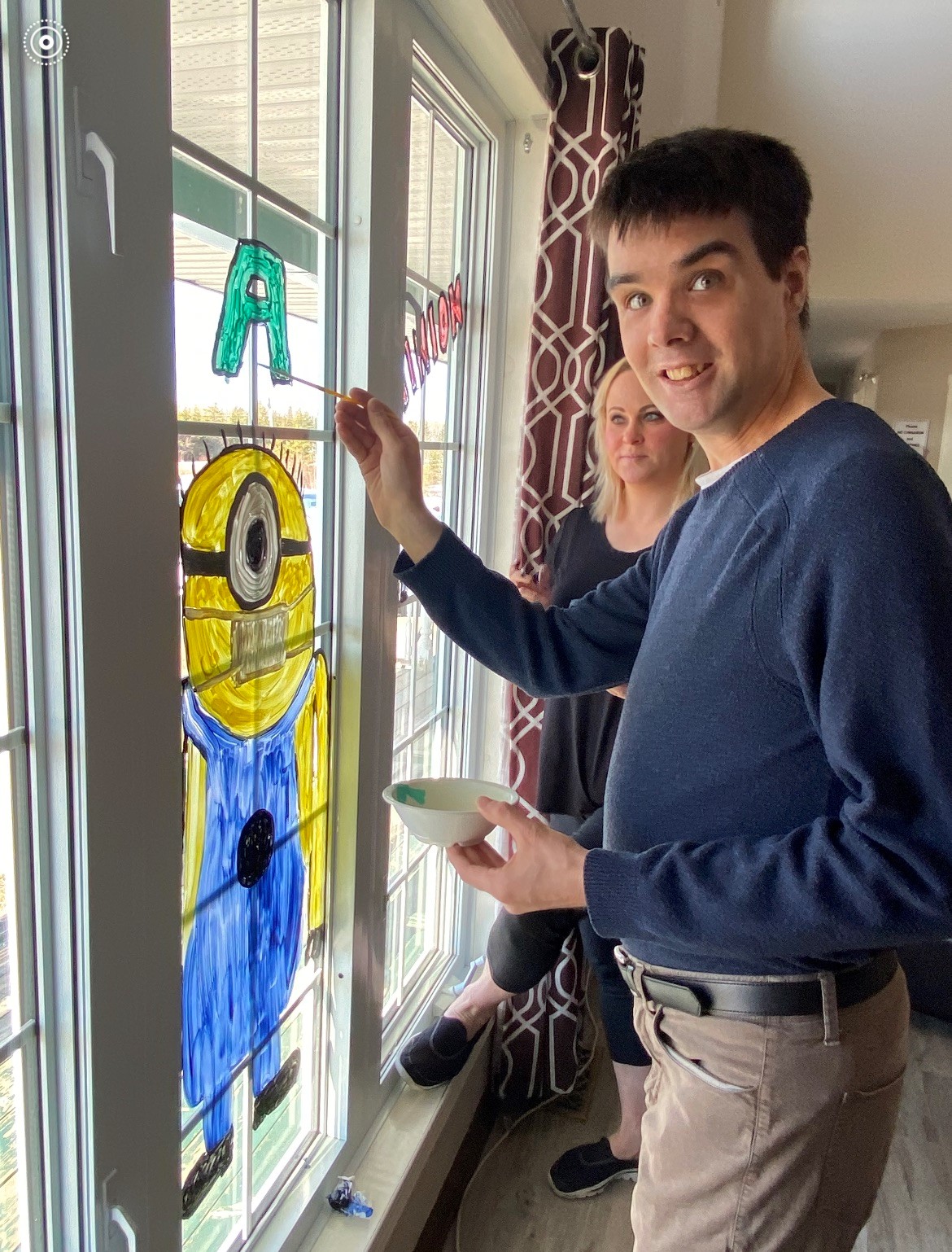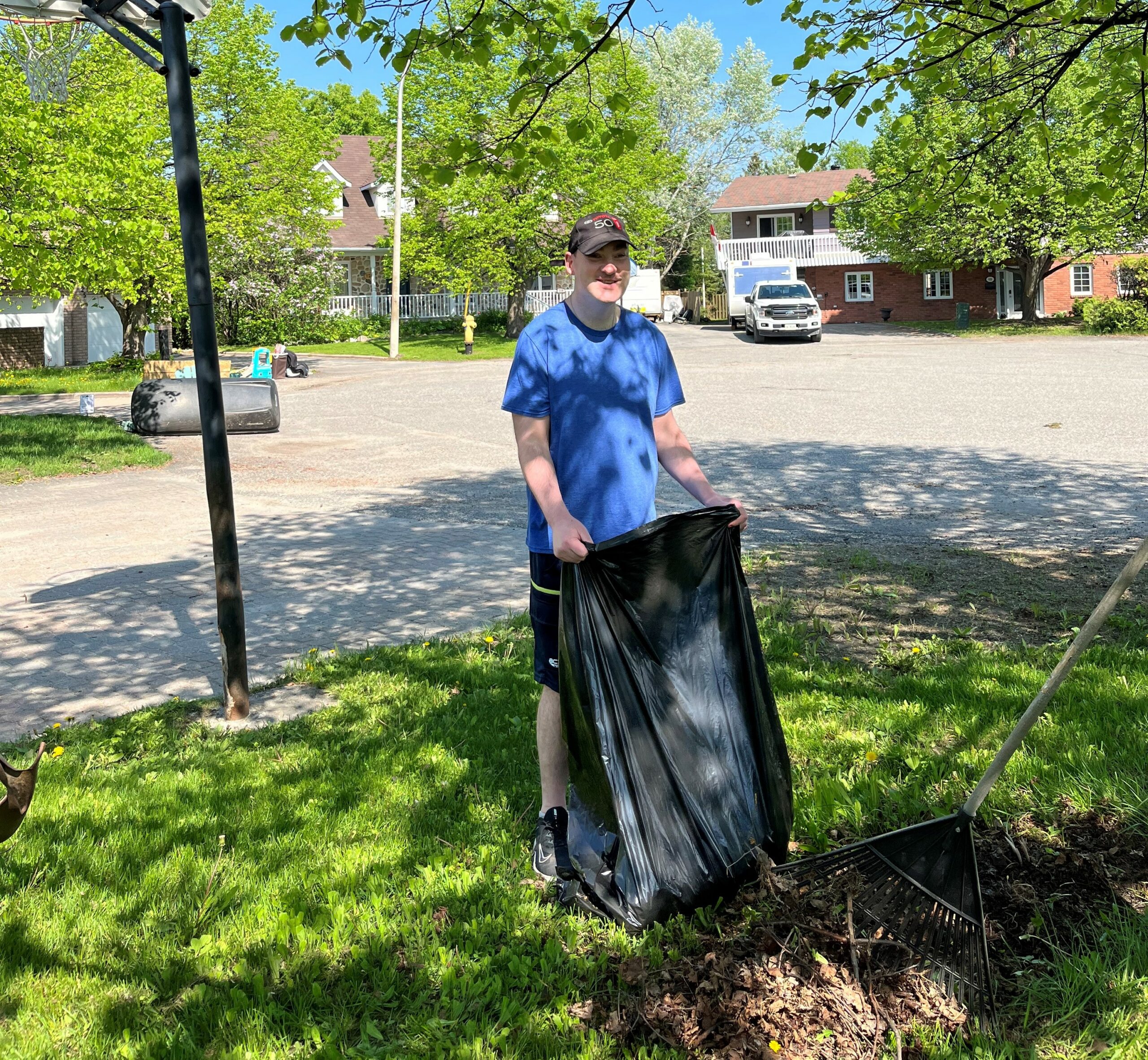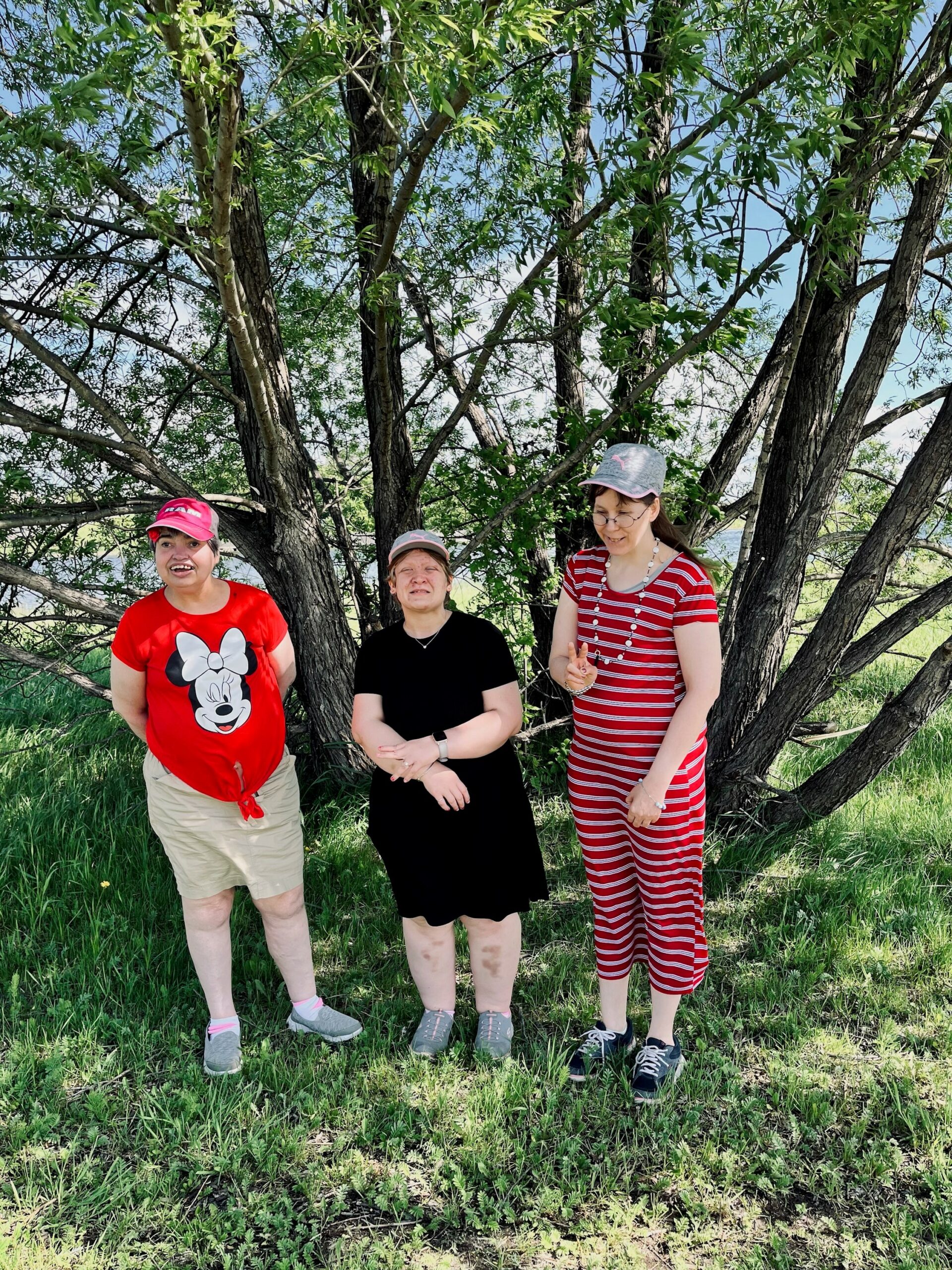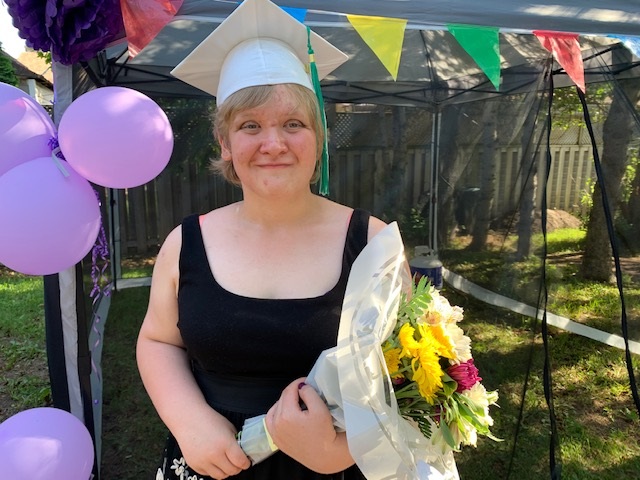 Community Residences
CTRC provides 24 hour residential support in a consistent, caring and safe environment within the City of Timmins. We have carefully planned and adapted homes to ensure that individuals receive the specialized services they require. Residential Services consults with and receives support from our Professional Resource Team and Health Services.
Referral Process
Referrals can be made by contacting the Developmental Services Ontario at 1-855-376-6376.
List of Residences
Timmins:
Blahey
Bonaventure
Forest
Government
Malette
Philip
South Porcupine:
Health Services
A clinical service working in partnership with a consulting physician and other community health care partners to promote wellness for individuals living in our Community Residences.
Services include:
Diet planning
Medication monitoring in partnership with the physician
Health teaching and training for residential staff
Direct nursing care to individuals